Today's learners expect more from educators and learning tools. Whether they're learning how to fix a leaky faucet from a YouTube Video or learning how to reduce harassment in the workplace, modern learners want a modern and improved experience.
To strengthen your credibility and increase your influence in the workplace, you need to offer more learning strategies, more materials, and more ways for your learners to engage.
Here are some tools you can use that give you the flexibility to cater to the various learning styles and preferences of your team.
1. Videos
For learners who prefer Netflix to their Kindle.
Relevant videos can be used in slide decks, embedded in emails, posted to LinkedIn, and shared during a lunch and learn. Check out Emtrain's HR and compliance video library as a resource!
2. Guides, Articles, and Blog Posts
For learners who like to tuck into a good book or blog post.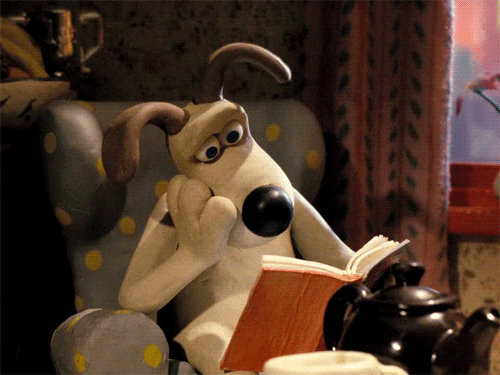 Written guides and articles are another great way to keep employees informed. You can craft them yourself or find third-party materials to distribute to your team.
3. Podcasts and Audio Guides
For learners who listen to podcasts at the gym, on their commute, and to avoid hearing their cube-mate eating lunch.
Podcasts can be an excellent way to educate your team about a concept because they allow the learner to multitask while listening to important information.
4. Lunch and Learns
For learners who prefer a free lunch while participating in business ethics and code of conduct training.
Lunch and learns are a great way to interact with your team in a regular, informal way. They also make for a perfect opportunity to have a refresher between compliance training cycles.
5. In-Person Training
For learners who like an interactive learning space and a chance to ask questions.
In-person training is helpful when you want to directly influence learners and encourage a face-to-face dialog. In-person training is also appropriate when you are training senior executives who directly influence workplace culture.
6. Online Courses
For learners who want the flexibility to take a training course on their own time.
Online courses are a great way to make sure your team is up to date on all of their compliance training. Especially if you have a robust LMS (like ours!) that is able to track learners' progress and assignments, online courses are a great way to monitor your compliance training in a holistic way.
Conclusion
Separately, any of these methods will work to teach employees important compliance topics. If you use them together, you can create a robust training program that speaks to many different learning styles and preferences.
The more options you give learners, the more engaged they will be with the material and your message.
Do you use any other methods to engage your team? Tell us in the comments!
Want more great strategies to engage learners?
Sign up for your free webinar!